Los Barberos de la Cinco

("The Barbers") is a photo essay that explores the life and culture of the barbers of "La Cinco de Mayo" (May 5th Avenue), which is one of Panama's busiest and most chaotic areas. Amidst an accelerated real state expansion and as a result of the growth and touristic development of this part of the city, the barbers of the "West Side Barbershop" have become one of the few peddling stands that have survived. This series explores the concepts of "gentrification" as well as the culture and identity of the Panamanian worker.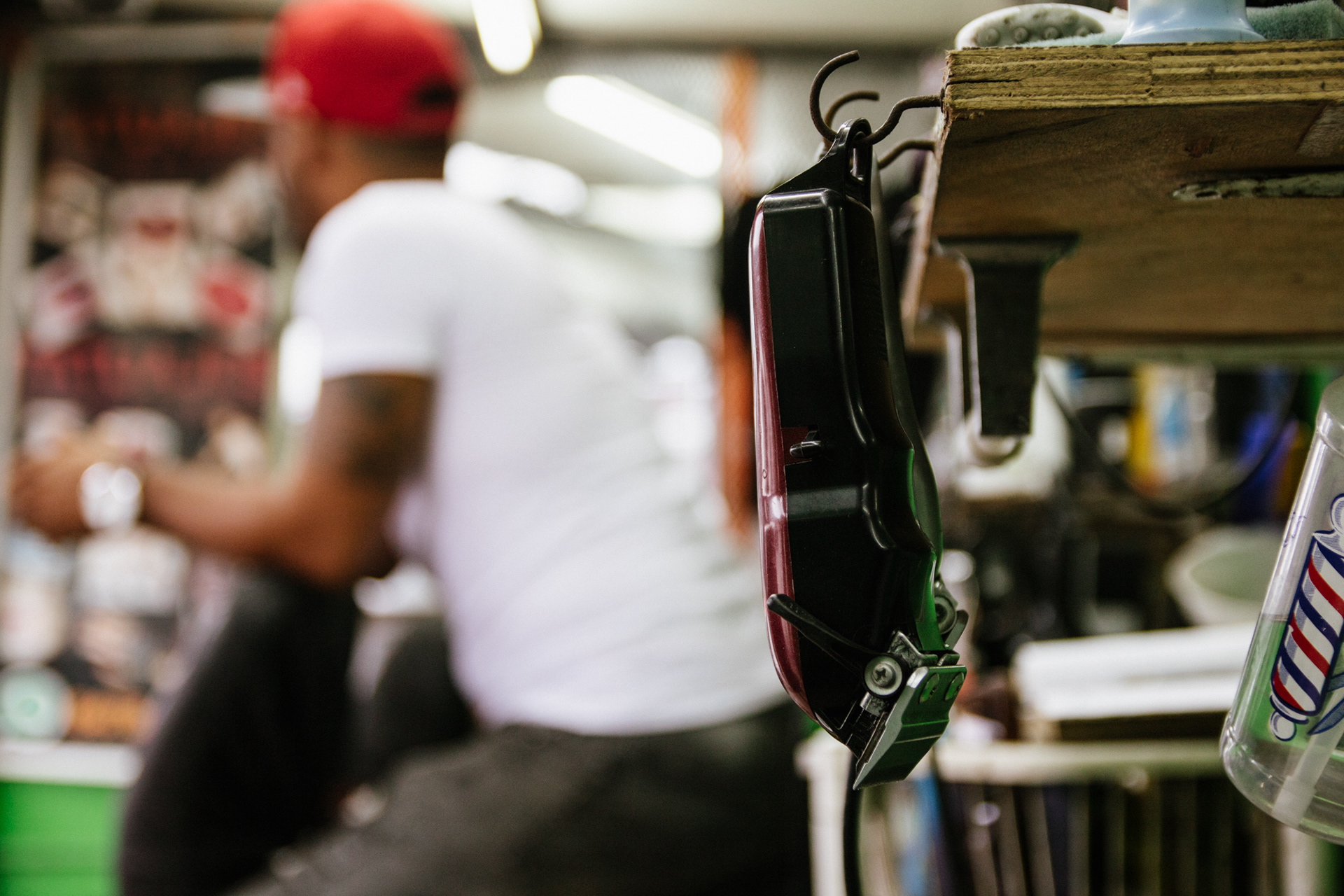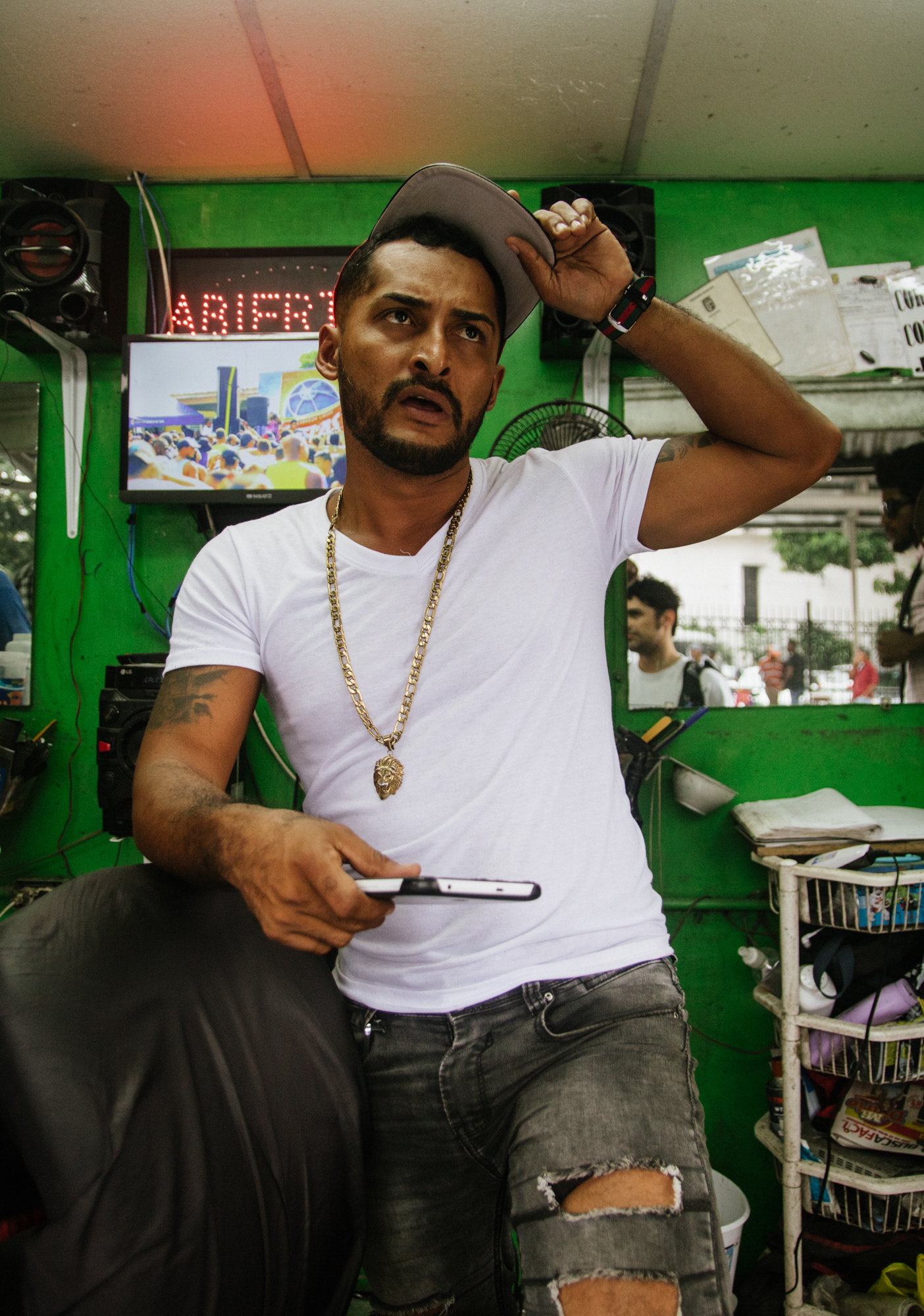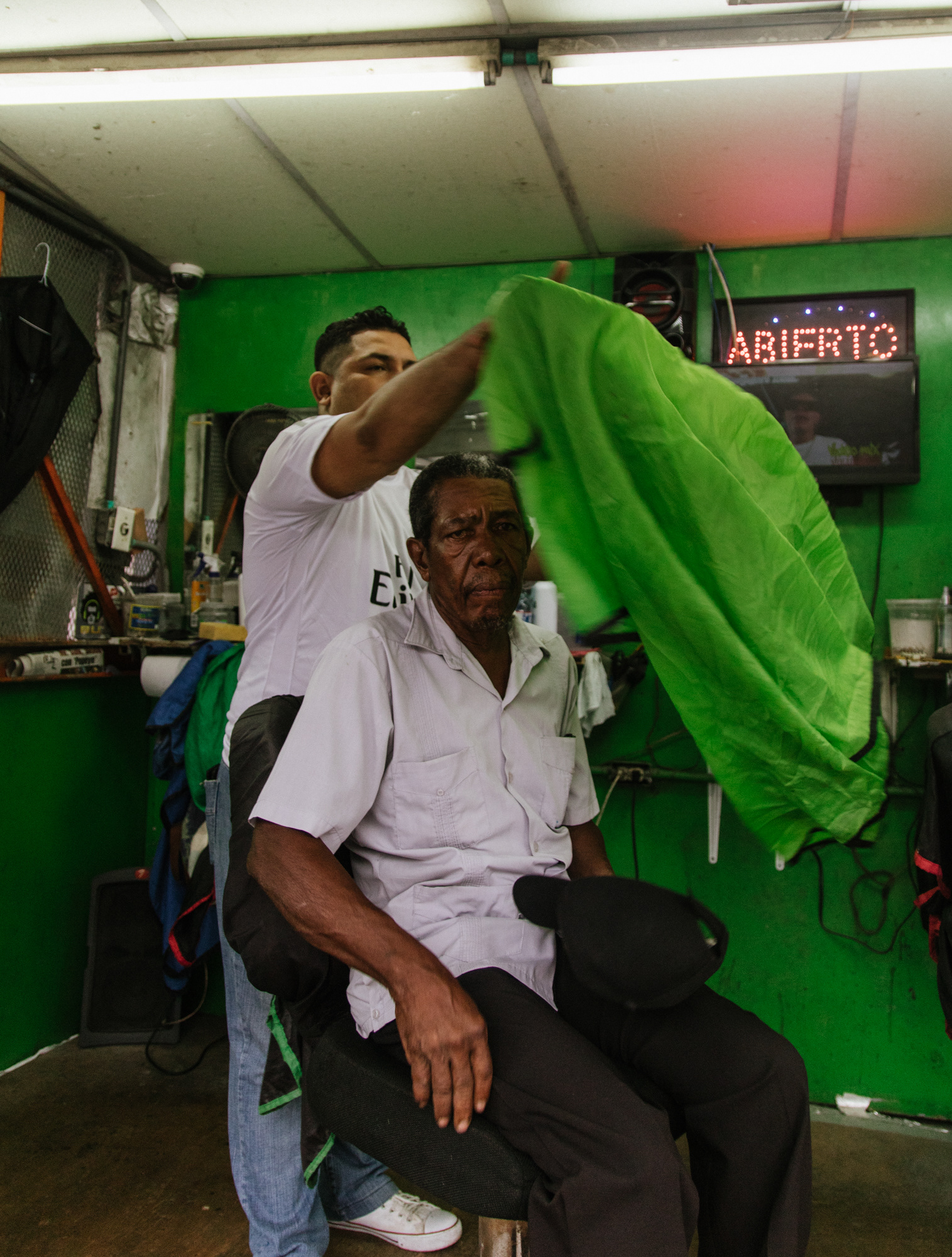 Hector, "El Patrón" (Pictured on the left) is the owner of "West Side Barbershop" and has been running the business for 6 years now. He's been a barber for about 20 years.